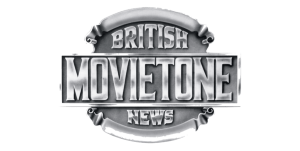 BRITISH MOVIETONE.
1895 - 1986
Available for license from AP Archive, almost a century of news events, politics, celebrities, music, royals, sport, popular culture, fashion and social history.
To search and view all the amazing content available from AP Archive, please visit http://www.aparchive.com/partner/BritishMovietone.
Please enjoy this showreel that highlights just a small sample of the content on offer from the British Movietone and AP Archive.