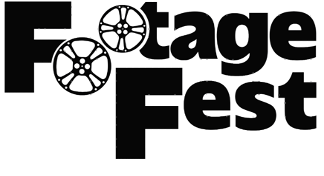 Thanks for connecting with us at this year's FootageFest!
With the highest calibre video content derived from Australia and across the globe, The Footage Company has accumulated a vast and diverse collection.
Our footage partners include:
Nine Network Australia: News, Current Affairs, Entertainment & Sport
Content Mint: Natural history and wildlife behaviour including the renowned Ron & Valerie Taylor underwater collection.
Digitisation & scanning:
TFC specialises in film restoration and digitisation, converting your 16mm, Super 16 and 35mm film to 2K and 4K.
Please enjoy this showreel and we look forward to collaborating on your next project!
Contact us: info@thefootagecompany.tv